Please note that MAZ Systems is now happy to be part of Zype's suite of online video solutions, and we're currently in the process of updating our blog content. If you're a current customer in need of support for your applications, please
visit our help center
or
contact us
for assistance.
It all used to be so simple.
Mobile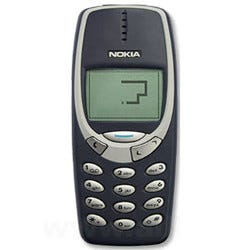 TV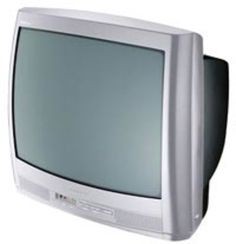 Easy enough, but let's look at it today:
Mobile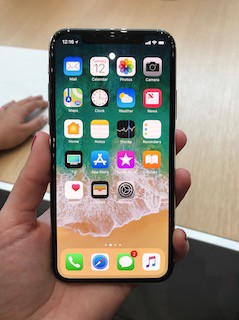 TV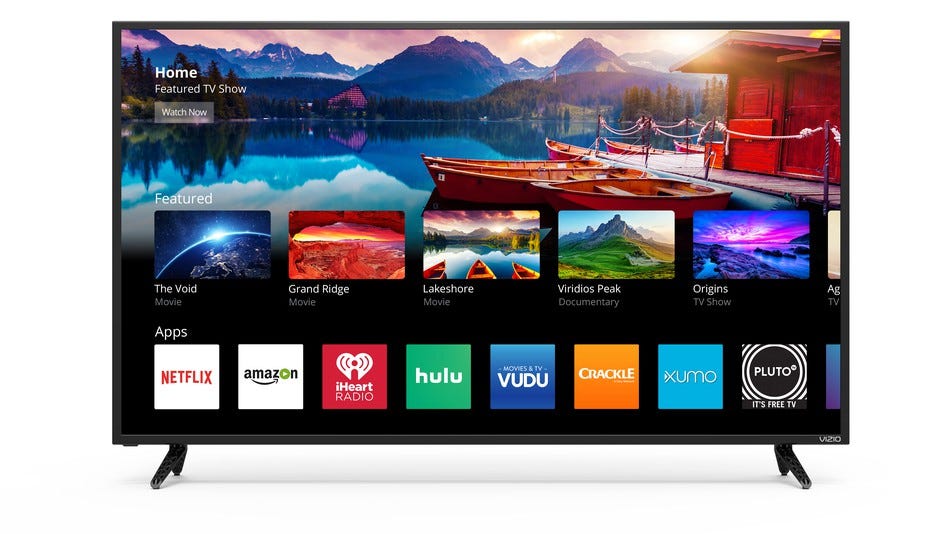 Hmmm. How did we get here?
The lines have blurred between television and mobile devices. The skillsets between these two devices have merged. Smart TVs have their own versions of the same popular apps you use on your phone (YouTube, Skype, Netflix, even Angry Birds), while today's smartphones can stream high-quality video content from any number of sources, with the added convenience of being able to take it anywhere.
Until recently, television and mobile devices shared a complementary relationship. 65% of Americans use their smartphones while watching television and the smartphone has made watching television a more social experience with texting and live-tweeting during popular programming. While they are ultimately partners, today they are becoming increasingly similar, with the rise of OTT driving the merge.
OTT IS THE NEW MAINSTREAM
The majority of households in the U.S. have a Smart TV or streaming device (Roku, AppleTV, etc.) and the massive adoption of this technology has propelled OTT into the mainstream.
This adoption isn't limited just to millennials: 45% of Americans 50 years or older use an OTT service. Every demographic is streaming. And they're streaming a lot.
What's driving the increase? Sure, the technology is cheaper and more accessible. But, there's also a cultural shift, with the urge to "cut the cord" and gain more control over their viewing experiences capturing the popular imagination. 15% of OTT users watch zero live television and the bulk of users say they don't miss live television at all. The rise of OTT has firmly staked its claim to the new content landscape, where the consumer is not only empowered but is demanding choice and accessibility.
WHAT ROLE DOES MOBILE PLAY?
A massive one.
Only a couple years ago, many tech pundits wondered if people would watch content for long periods of time on a device smaller than any TV screen. Turns out, about ⅓ of OTT consumers say the screen size has no impact on how long they watch and this will only increase as future generations only know video content consumption as a small screen activity.
The relationship between OTT and mobile is completely symbiotic: the average American OTT consumer spends 6.2 hours a day on their smartphones, with Millenials spending 7.2 hours with an average of 2.5 hours dedicated to viewing video content. What this is telling us is that if you're a brand with a dedicated video content strategy, you can't just have an OTT or mobile app. You need to be able to take advantage of both for a seamless viewing experience. To be successful, you can't have one without the other.
WHAT'S NEXT?
The landscape has changed. Viewers are cutting the cord in increasing numbers, foregoing traditional broadcasting in favor of forging their own path and watching the content they want, when they want it, at a price that seems fair to them.
This has opened the floodgates as traditional broadcasters and media publishers — along with tech companies and even mobile carriers themselves — competes to gain the attention (and increasing ad revenues) for this ever-growing user base. Each, however, is taking a different route to find the pot of golden users at the end of the on-demand-content rainbow.
Disney, Apple, and WarnerMedia (owned by AT&T) are releasing their own subscription OTT services utilizing their large resources and content libraries to take on Netflix and Hulu. Verizon just announced a cross-platform partnership with YouTubeTV allowing easy and seamless access to the service across Verizon's mobile and Fios cable subscribers. T-Mobile is planning its own entry into the OTT space with a focus primarily on mobile and a partnership with Viacom.
Brands big and small with be competing to get their content everywhere and in front of you. There will be an abundance of choice though ironically in the quest for that, we made end up with costs similar if not higher than traditional cable. But we have now reached the point with mobile and tv are one and the same and if these usage rates continue along we may reach a time where mobile will be the preferred location to view content.