Please note that MAZ Systems is now happy to be part of Zype's suite of online video solutions, and we're currently in the process of updating our blog content. If you're a current customer in need of support for your applications, please
visit our help center
or
contact us
for assistance.
Everybody is talking about over-the-top media (or OTT) right now. It's a buzzword for anyone interested in video streaming and TV platforms. But what is OTT? What does OTT stand for? And how is it different from other types of media?
Over-the-top media is a complex world that changes by the minute. This technology exists everywhere, from streaming giants like Disney Plus and Netflix to humble video startups. If you want to build a business in video or TV, you need to understand what OTT is, inside and out. That's where we can help.
At MAZ, we've spent over a decade building streaming platforms and apps for top media brands. We're certified OTT video experts who have acquired millions of users. And today, we want to help you do the same.
So read on below for a full breakdown of what OTT is, from start to finish.
---
What is OTT?
OTT stands for "over-the-top," which refers to any TV or video content that's streamed over the internet. This includes any web or app-based streaming service, like Netflix, YouTube, Disney Plus and many more.
How is OTT different from regular TV and video?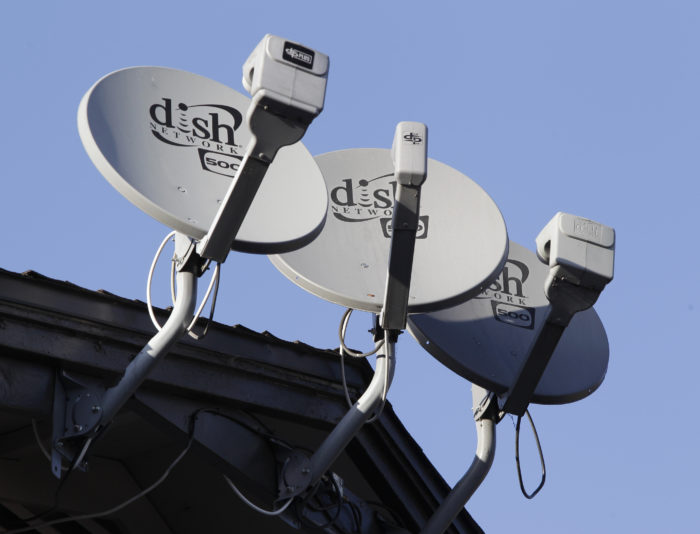 OTT specifically refers to video that is streamed via the internet. Traditional TV methods like cable or satellite do NOT fit in this umbrella, because they require different equipment and infrastructure. With OTT, the only requirement is an internet connection.
Some popular platforms include app stores like iOS, Android, Roku, AppleTV, Amazon and FireTV.
Why is OTT important in 2020?
Billions of TV and video watchers are moving to OTT. Experts predict that this industry will be worth over $160b by the end of 2020. A 2019 study even showed that a whopping 70% of US households had an OTT subscription. This number is only going to keep rising.
Each year, more and more people are giving up their cable TV subscriptions for OTT. Internet streaming services like Netflix, Hulu and Disney Plus are pulling more and more people from their traditional cable TV subscriptions.
OTT allows viewers to access the content they love in a convenient, a la carte fashion. Users can directly buy the content they want from major streaming services as well as independent platforms. This is very difficult to do with cable TV channels and other traditional methods.
How can you create your own OTT channel?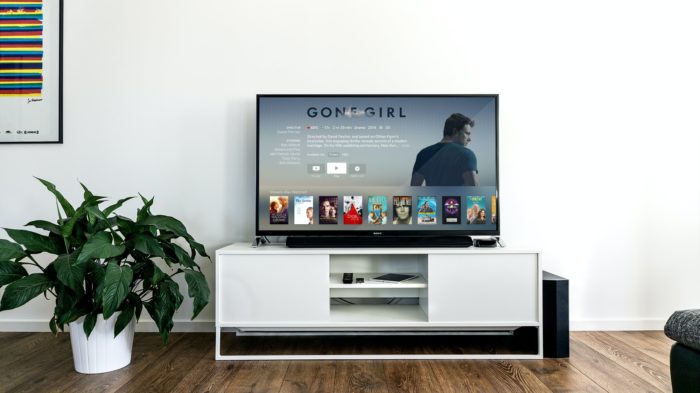 These days, OTT technology has become widely available to the masses. Even small companies can use the same tech as Netflix and Disney Plus at low costs. Here's what you need to get started:
First, you need video content. You can produce your own content or lease existing content, like TV shows, movies, etc. But make sure that you have the legal rights to distribute this content and that it fits app store rules.
Second, you need a video hosting solution. Since videos are large digital files, they need to be saved online before they get streamed. There are a variety of companies you can pay to help you with this. Get in touch with us here at MAZ to learn about our video hosting solution.
Lastly, you need a place to stream your videos. Platforms like MAZ can help you create premium streaming apps for every app store at an amazing price. This way, your brand can live alongside your audience's most-watched TV channels, like Netflix and Hulu. Creating a beautiful, easy-to-use interface for your apps is key. This can help keep viewers coming back for more and convert free trials into paying subscribers.
---
Online video may seem like a complicated world at first. But it's not as scary as you may think.
This technology poses a huge opportunity to companies in every industry. It's already taken over the way we consume media and TV. Pretty soon, OTT will be a game changer in industries like health and wellness, education, retail and so much more. If you're considering investing in OTT for your business, now is the time.
We hope this guide on video streaming was helpful. If you want to launch your business on over-the-top media or stream your own videos, please get in touch with us at MAZ. We have been guiding businesses through this process for over a decade and would love to help you find success.
Best of luck, and thank you as always for reading!