Please note that MAZ Systems is now happy to be part of Zype's suite of online video solutions, and we're currently in the process of updating our blog content. If you're a current customer in need of support for your applications, please
visit our help center
or
contact us
for assistance.
As the world's biggest OTT video streaming service, Netflix has pioneered TV and video streaming as we know it. But how exactly does its business model work, and how does Netflix make money? The answer may be more complex than you think.
Netflix was among the first TV streaming services that required customers to subscribe for exclusive video content. Today known as Subscription Video on Demand (or SVOD for short), the business model has become wildly popular among competing services like Disney+, Hulu, Amazon Prime Video, YouTube TV and more.
If you're looking to build a video business like Netflix or just want some inspiration in general, read on to see exactly how Netflix makes money.
The history of Netflix.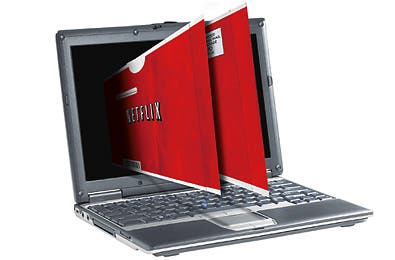 Since launching in 1997 as an at-home DVD rental program, Netflix has since pivoted to being a leading Over-the-Top (OTT) entertainment platform. In the past decade, the service has rapidly shifted its focus to its online platform, which has resulted in the drop of its physical DVD delivery plans in recent years.
Beginning in 2013, the company started pumping out its own original shows, such as critically-acclaimed House of Cards and Orange is the New Black. Its current offerings of both original and licensed television series, movies and documentaries has brought Netflix's valuation to $141 billion.
Netflix's current business model in 2020.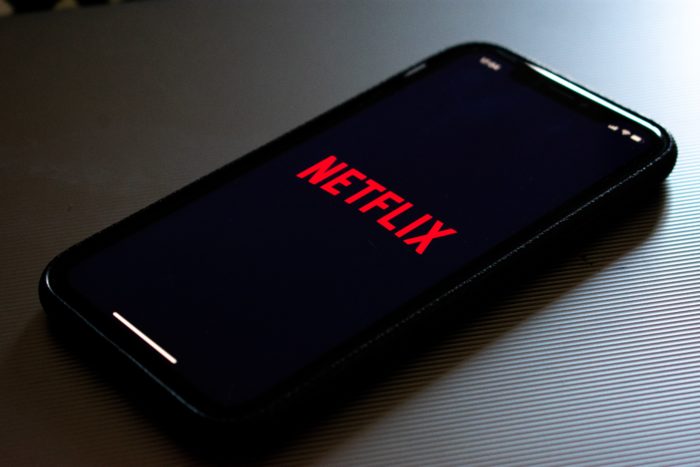 Today, Netflix's main source of revenue comes from its massive amount of subscribers, each paying from $8.99 to $15.99 per month. With a reported 182.8 million paying subscribers around the world, the platform brings in millions in revenue per quarter.
As its latest earnings report showed, Netflix is currently having trouble acquiring new U.S.-based subscribers, instead relying on the growth of its global customer base. But in context, Netflix still remains miles ahead of other popular streaming platforms. As a recent Sandvine report showed, during peak times the service consumes more online bandwidth than Youtube, Amazon and Hulu combined.
What does it cost to run Netflix?
Despite Netflix being an OTT platform, the streaming service's overhead costs go beyond the upkeep of its online interface. For example, the company spent $534 million more on streaming operations during the first three quarters of 2018 than previously planned. During the same period, it also recorded debt of a whopping $18.6 billion for "commitments and contingencies," which covers talent fees of all the famous names Netflix signs on for its content.

The company, which raised its plans' rates in early 2019, has had trouble fending off the threat of new competitors like the upcoming Disney+ and Apple TV+. Unlike competitors like Hulu, Netflix doesn't have any ad-supported plans at lower costs. Furthermore, it also doesn't offer any ad-supported content the way AVOD platform Tubi does, meaning customers must opt into a subscription to access any of its programs.
Staying true to its SVOD roots.
One of the ways Netflix has set itself apart is by resisting the pressure to pivot to an ad-supported, tier model. The company has stuck with its strategy of trusting that loyal customers will stick with their subscriptions, despite the growing number of streaming options out there. However, as Netflix's biggest streaming titles such as The Office and Friends have migrated to competing platforms, the SVOD service will need to find new ways to retain its existing subscribers.
Netflix's push to remain the biggest player in its ever-crowded field will no doubt continue to cost it financially. With shareholders becoming increasingly concerned about its stagnant domestic revenue, the company must settle on a sustainable strategy to maintain its top spot.
Conclusions on how Netflix makes money.
Netflix's strategy has proven to be a tried-and-true business model. Today, businesses of all sizes can easily replicate Netflix's subscription technology, thanks to solutions like MAZ's custom app platform. They are true innovators in the space and paved the way for a whole new style of video content consumption.
If you're interested in learning more about getting your brand on Connected TVs and Mobile Apps, including adding in subscriptions and ad support, reach out to a team member here at MAZ.