Please note that MAZ Systems is now happy to be part of Zype's suite of online video solutions, and we're currently in the process of updating our blog content. If you're a current customer in need of support for your applications, please
visit our help center
or
contact us
for assistance.
Video streaming apps like Netflix are booming in 2020. Over-the-top media (or OTT) is expected to be a nearly $160B industry by 2024. And even as competition grows, Netflix continues to reign king, largely due to the simplicity and beauty of their streaming apps. So you may be asking: How can you make an app like Netflix?
There are so many ways to create an app like Netflix. From make-your-own app services to hiring developers, we'll cover it all. Whether you're a casual Netflix fan or an OTT media pro, we'll cover all the bases today.
But before we get into the 5 best ways to create an app like Netflix, let's start from the beginning.
A quick history of Netflix's streaming service.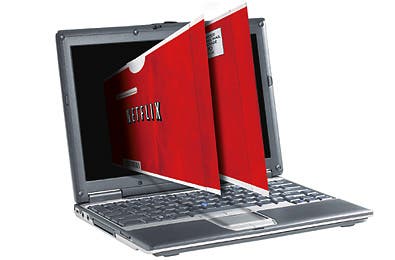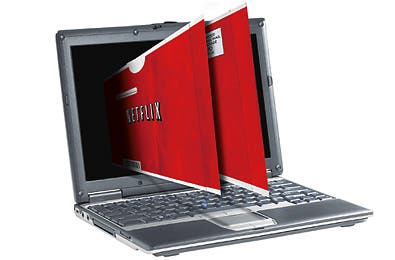 Netflix first launched its OTT streaming service in 2007 exclusively on PC and Internet Explorer. They saw immediate success, growing subscriptions by nearly 20% in the first year. Over the next two years, they built out native apps for OTT devices like the iPad, PS3, Xbox, TV set-top boxes and many more.
By 2010, they had nearly tripled their subscriber base. As Netflix became a household name around the world, more and more TV viewers began 'cutting the cord.' This is when consumers shut off their traditional cable subscriptions and opt for OTT entertainment such as Netflix, Hulu, Disney+, etc.
Today, most media companies are struggling to keep up with Netflix. However, more and more niche video publishers are making their own competitor apps and streaming services. So how are businesses building streaming apps to compete with Netflix? We complied the 5 most tried-and-true methods available. Read on below for a full breakdown:
The Best Overall Method: MAZ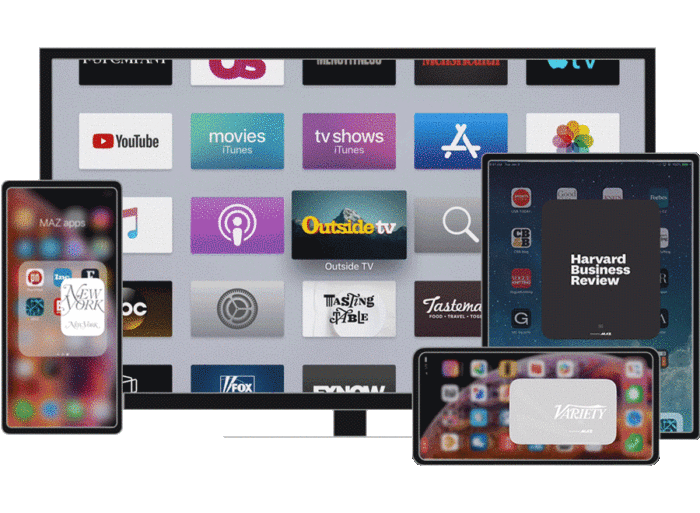 MAZ is the #1 streaming app builder in the world. Their users include Fortune 500 companies like Conde Nast and Forbes as well as startups and small businesses.
MAZ has been called the "Squarespace of streaming apps," and it's easy to see why. Users can easily build a Netflix-style app from a variety of templates, no coding or design experience required. From start to finish, businesses on MAZ can launch apps on Roku, Apple TV, iOS, Android and more in just weeks.
With a great price tag, high quality features and super-easy tools, MAZ is our top pick. Request a demo of MAZ here.
Ease of Use: 4 out of 5 stars
Price: 5 out of 5 stars
Speed: 5 out of 5 stars
Similarity to Netflix: 4 out of 5 stars
Overall: 5 out of 5 stars
The Easiest Method: Agency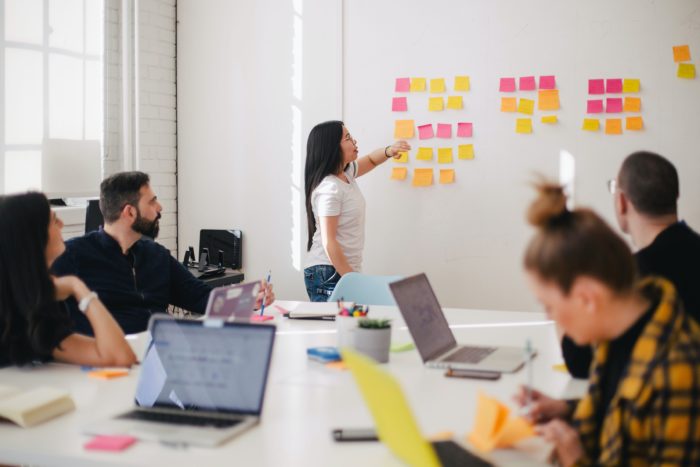 If you're low on time and high on budget, the easiest way to build an app like Netflix is to hire a third-party agency.
OTT agencies like 24i and 43twenty are experienced in the industry. They can take on your project and build you a streaming app like Netflix while you focus on other things. This method definitely has its perks. For one, you can give your feedback to a real live team who will work with you. Plus, with their experience they can help make recommendations.
However, agencies do have their drawbacks. Working with an agency can be a slow, expensive process. Your timeline should be at least 6 or so months, and you can expect to spend hundreds of thousands of dollars. Overall, choosing an agency is definitely an easy solution for busy teams. But be careful, or you could easily burn through your budget!
Ease of Use: 5 out of 5 stars
Price: 2 out of 5 stars
Speed: 2 out of 5 stars
Similarity to Netflix: 5 out of 5 stars
Overall: 3 out of 5 stars
The All-in-One Method: Online Video Services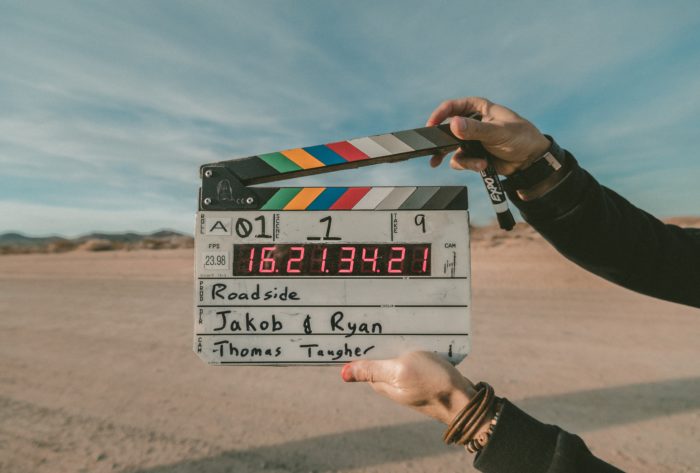 There are many build-your-own video business tools that will give you everything you need to build a business model like Netflix.
Vimeo and Uscreen are two examples of these tools, though there are a few more. They provide a generic hosting solution, web solution and app builder, all in one place. The pros of this method are convenience. If you have no prior experience in video, this can be a good place to start.
However, people who have experience in video or an existing audience may find this system limiting. Once you are locked into an all-in-one video tool, it becomes difficult to customize your apps. Also, new price increases and changes to contracts can leave you stuck with something that doesn't meet your needs.
Ease of Use: 4 out of 5 stars
Price: 3 out of 5 stars
Speed: 3 out of 5 stars
Similarity to Netflix: 4 out of 5 stars
Overall: 3 out of 5 stars
The Most Custom Method: In-House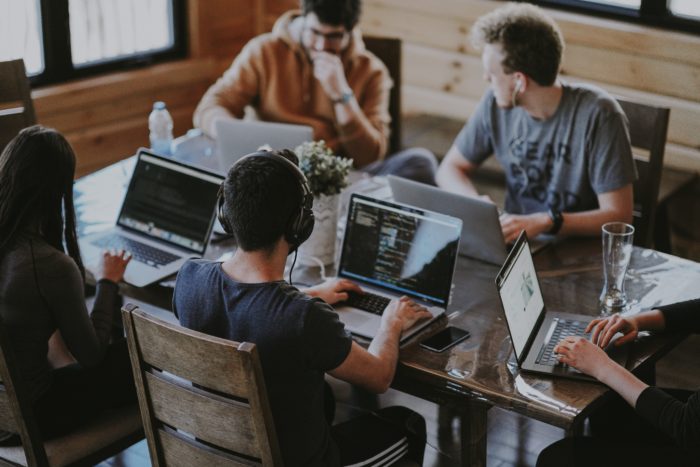 If you want total control over every aspect of your TV app, go in-house.
That means hiring a developer (or team of developers) to focus on this project. That way, you can have total control over the UI/UX and customize certain features to be more or less like Netflix.
However, the drawbacks here are obvious. Hiring developers is a lengthy, expensive process. Not to mention, you'll likely also need to hire UI/UX designers, a Quality Assurance team, Customer Success managers, etc. Unless you are a major corporation, this option just likely isn't possible.
Ease of Use: 2 out of 5 stars
Price: 1 out of 5 stars
Speed: 1 out of 5 stars
Similarity to Netflix: 5 out of 5 stars
Overall: 2 out of 5 stars
The Most Independent Method: Build it Yourself.
If you want total control, then it's time to get coding.
There are tons of online and in-person coding camps that focus on native apps. Depending on your level of expertise it could be very difficult. But Netflix is a prominent app that many courses cover, so building your own version could be on the syllabus.
Building an app yourself gives you full control, full access to the technology and saves immensely on labor costs. However, you'll be limited by your own abilities and time. Learning to code is a full-time endeavour, and even experienced programmers can have difficulty mastering all the elements necessary to build something like Netflix.
Ease of Use: 1 out of 5 stars
Price: 4 out of 5 stars
Speed: 1 out of 5 stars
Similarity to Netflix: 3 out of 5 stars
Overall: 2 out of 5 stars
***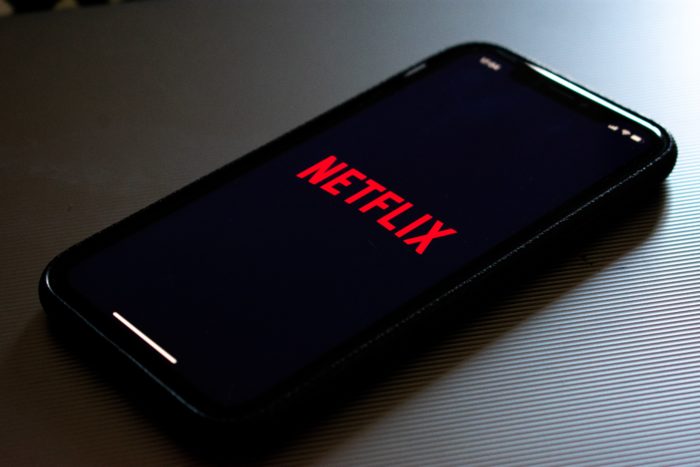 The world of OTT apps and video streaming is big. Netflix may be a household name, but soon there will be thousands of different streaming options for consumers to watch. This is an incredibly exciting time for OTT businesses and entrepreneurs, and we can't wait to see what comes out of it.
If you're truly interested in building a video streaming service like Netflix, get in touch with us here at MAZ. We've worked with hundreds of companies and launched thousands of apps. We can help guide you through the complicated process.
Thanks for reading!